Hey all, I just uploaded 2 albums, plus I've got some other news.
Badmath Aftarlands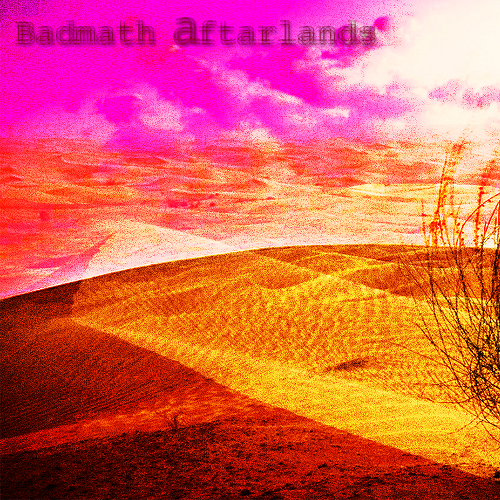 https://www.newgrounds.com/playlists/view/cb7afbd4f8fbebbb70fc9922fcd961ec
https://gagegoodell.bandcamp.com/album/badmath-aftarlands-vol-1
Badmath Aftarlands is an instrumental concept album about post-human AI and robots fighting. I made almost all of it in 2016, one song in 2017, and one song in 2021. It was originally intended to be a live performance piece with accompanying visuals that could then be recorded and released as something of a short film. I had pretty big ambitions for it that ended up acting as a hinderance for me. The project went dormant for a few years, sitting around on a forgotten hard drive. Recently I plugged that hard drive into my computer and found it. I figured it was kind of a shame for it to just go to waste like that, so I decided I would lower the ambitions of the project and just finish it up with one last song and release it as a stand-alone album. Here it is!
scd-id8ion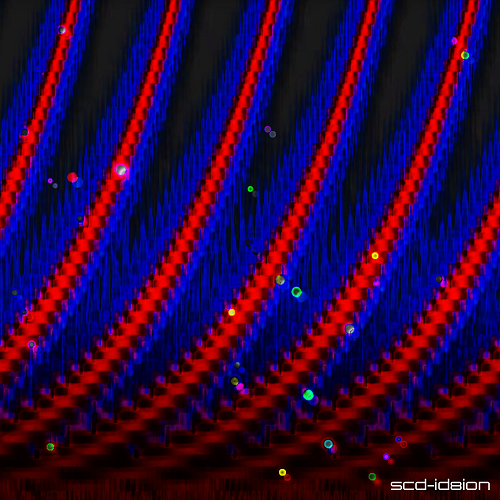 https://www.newgrounds.com/playlists/view/91afa7a6a71e8097d8432876cd782b99
https://gagegoodell.bandcamp.com/album/scd-id8ion
scd-id8ion is a comparatively much more recent project of mine, although its origins do reach back to 2018 when this album was just a twinkle in my brain and a few loose files that would eventually become what it is today, in its final form. It follows in the style of some of my other recent work, but it does have something of a darker thematic nature than, say, the EP I made a bit over a year ago.
Streaming Services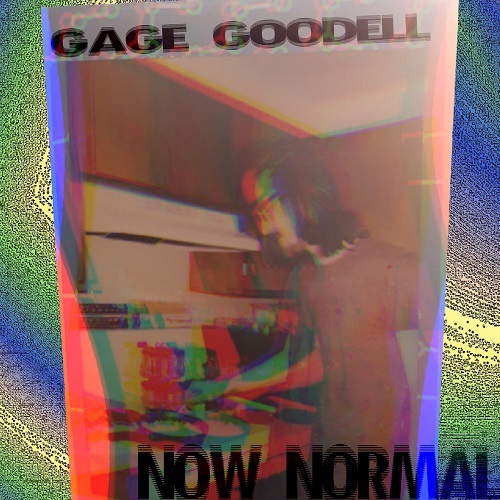 https://open.spotify.com/album/3PYxvfhkViUCj7cTkNnYHe?si=u7sym-vvRRic69wzZc4ZUQ
A few days ago I got myself set up on DistroKid and submitted that EP, Now Normal. It's now on Spotify, Apple Music, YouTube Music, and most other popular music streaming services. I'll be submitting scd-id8ion next, so it should be available everywhere some time next week!
500 and stuff
As of writing this, I am 3 people clicking the button short of 500 fans, so that's cool! I would have waited to post this for when it actually happens, but I'm already here making a newspost anyway. Thank you very much to everyone who saw something I did and thought "wowie gee oh boy! I should click this button that will notify me when this person does something else!" I really appreciate the support and all that. I also went on the Newgrounds Podcast for the celebratory 50th episode. It's pretty wild to me to see how far NGP has come since we started it. In fact, I look at the Discord server now, and the YouTube channel, and the NG user page, and frankly - a lot of it has become totally unrecognizable to me since I left as a host a while back. I'm very proud of them and happy to see that the show continues to grow and evolve. You can check out that new episode here: https://www.newgrounds.com/audio/listen/1024724
That is all.