Heya, I've got a lot of news to share, but not a lot of time so it'll have to wait for another news post! For anyone who read my last post and was concerned or whatever, I'm good now! 
Last year @littlbox organized The McCartney II Collab in which we made a cover album of Paul McCartney's 1980 masterpiece McCartney II. littlbox was gracious enough to give me the best track on the original album, "Temporary Secretary". I had a lot of fun with that and as soon as the project was uploaded I got an itch to do the same thing for Ween's 1993 classic Chocolate & Cheese. I let it rest for a while, and then got started organizing that a few months ago! Today... it has arrived. Ladies, Gentlemen, Enbies, I give you... The Chocolate & Cheese Collab!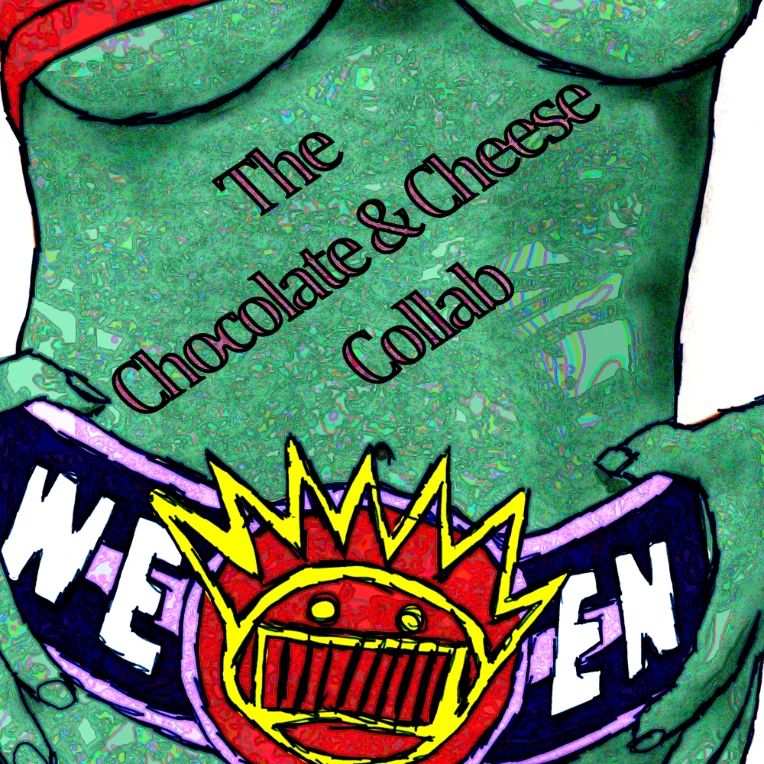 Featuring the talents of:
And more!
It's got indie rock, it's got noise pop, it's got bedroom black metal, it's got a shit-ton of shit-posts.
It's got all this and more! Enjoy.
(some tracks subject to updates)