Hello, Newgrounds!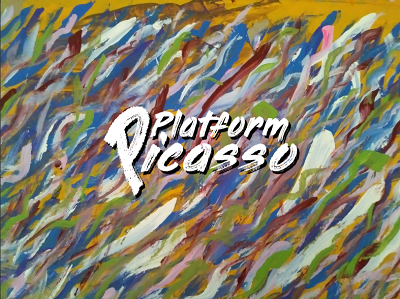 https://www.newgrounds.com/portal/view/718422?updated=1539221414

I am very excited to announce that I've just released my first game on NG ever! Now, I know "first game" is often a big red flag, but I am really pleased with how this little project turned out!
It's called "Platform Picasso" because it's a platformer in which you have to paint various types of platforms in order to reach the end of each of the 15 levels. 
There is also a "free play" mode, where you get infinite paint to play around with, or to draw, or to do whatever you want, it is "free" play, after all!
If you make anything cool in free play, I'd love to see screenshots! The Platform Picasso Discord server has a channel called "creation-sharing" specifically for sharing screenshots from the game, 
feel free to stop by: https://discord.gg/E4TwMwz
Here are some screenshots from the game: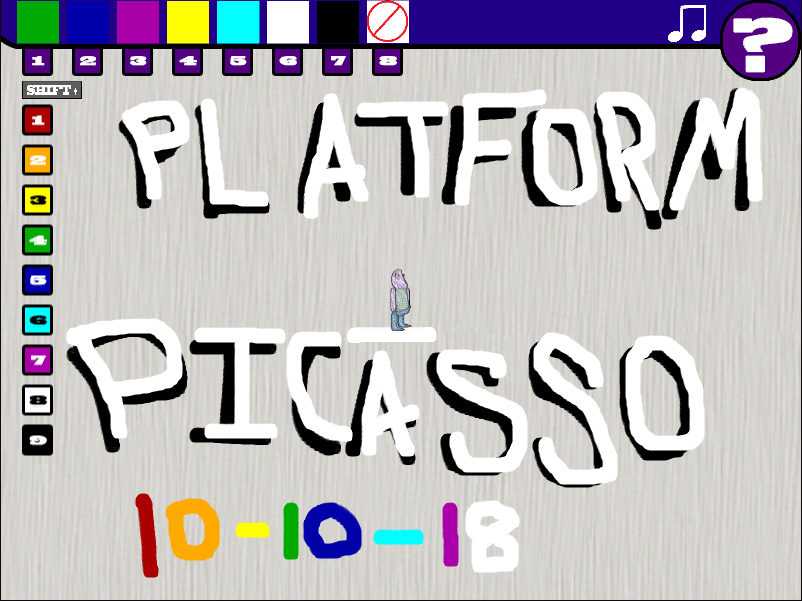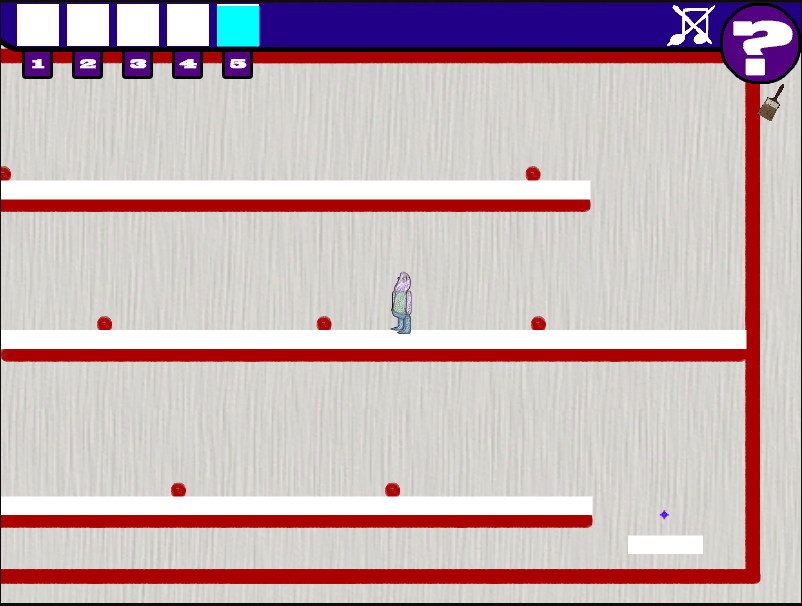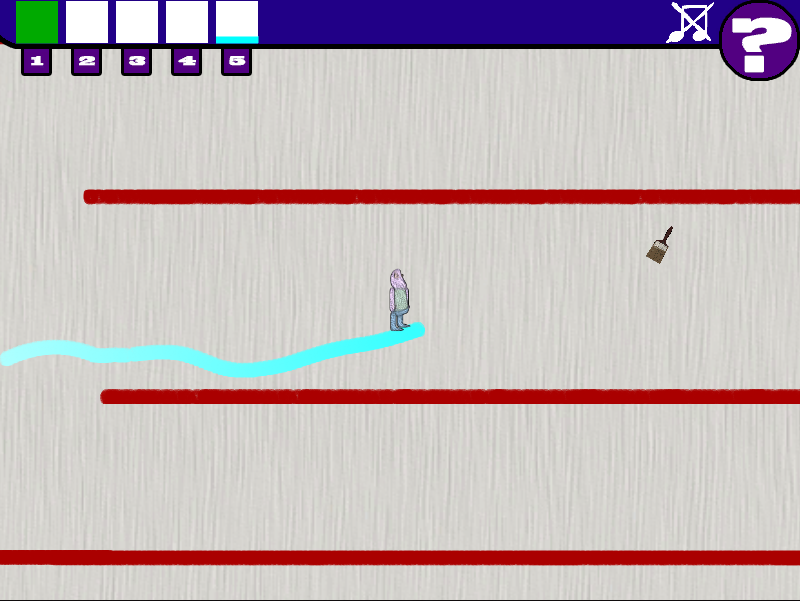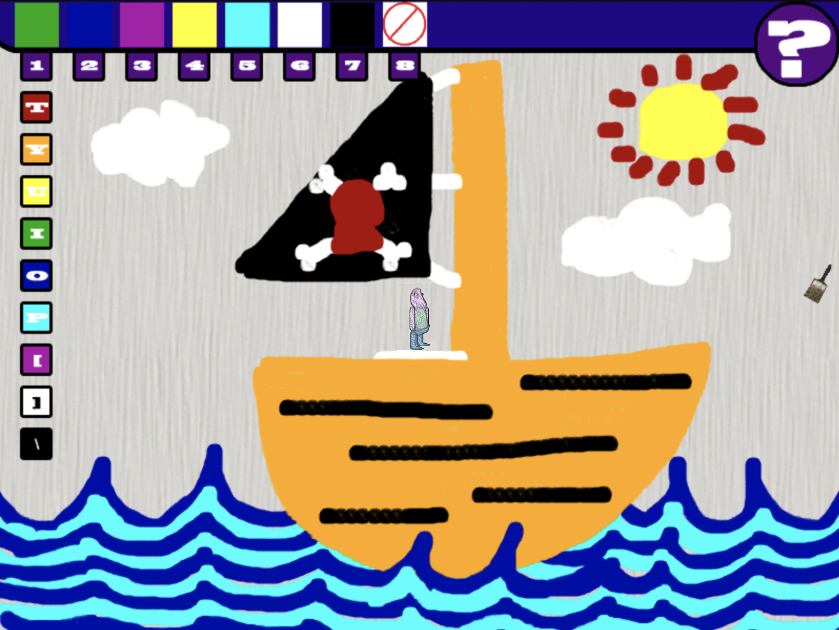 Many thanks to @DoctaBGL for providing the lovely soundtrack. 
Check out https://sromuchsound.bandcamp.com/ for more tunes.
Also huge thank-you's to the awesome beta-testers:
@theBEARtrap @littlbox @SwiggityWAVE @PoliWall

Thank you @Kolumbo for your help and support.